Welcome to the Lighting Emporium showroom.
At Lighting Emporium, fine furnishings merge timeless design with handcrafted quality, sure to appeal to the most discerning taste.
Lighting Emporium offers a wide product selection to meet your lighting needs. Choose from decorative lighting, table and floor lamps, wall sconces, outdoor and landscape lighting as well as dimmers and other lighting accessories.
Countless combinations of quality furnishings coupled with exquisite rugs and unique accessories make certain that we can fill any design requirement. Lighting Emporium furniture combines old world craftsmanship, the artistry of design, and the precision of modern technology to create pieces that will be enjoyed for generations.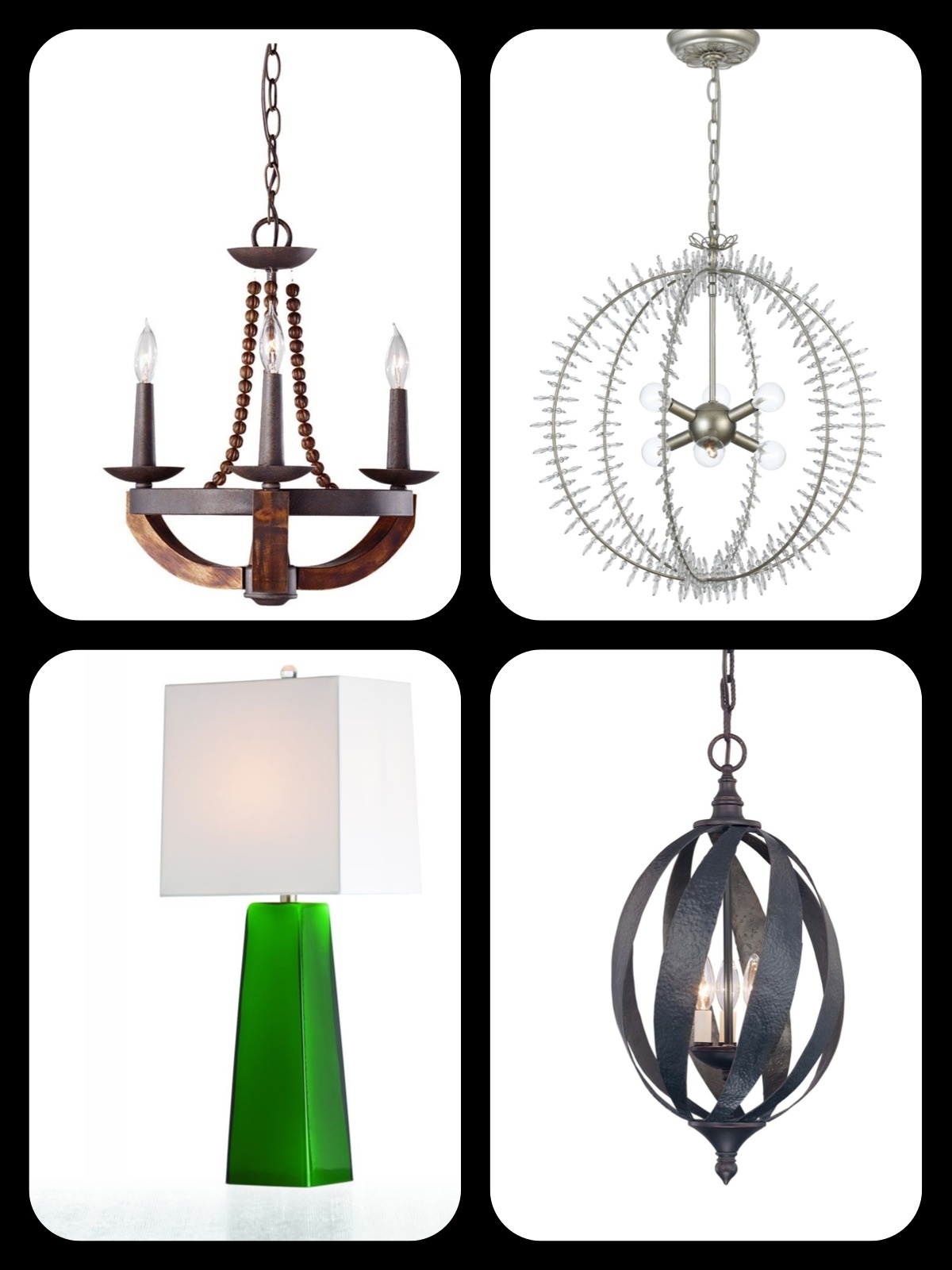 MARCH 2013 NEWSLETTER
FOLLOWING LIGHTING TRENDS AND OUTDOOR LIVING WITH STYLE



by Glenda Milam
We attended the International Lighting Show in Dallas this January and we spotted these new lighting trends.
#1 Chrome may seem contemporary, but the simple addition of crystals with traditional shapes or frames makes a transitional piece. #2 Bronze finishes, silver/gold leaf and heavy metal accents were the shining stars in chandeliers. #3 Crystal chandeliers are back and the real winners have clean lines and contemporary crystals. #4 Rounded and oval shapes are helping to bridge the gap between contemporary and traditional worlds. #5 LED is becoming much more mainstream and consumers that are willing to invest in green energy are loving it. #6 Pendants are still a big favorite with many practical applications. Adding pendants or small chandeliers together in groups or on either side of a bath mirror can create a very unique look. #7 Track lighting is making a big comeback. Use it throughout the house with no room off limits. #8 Lamp shades appear softer on the eyes, but still hold that contemporary edge. Pair the shades with bases that are vibrant, acrylic, chrome or wood and metal for a modern approach.
OUTDOOR LIVING TRENDS #1 My favorite trends are industrial based, specifically accent/dining tables and bright, cheerful fabrics. #2 Sectionals for large, outdoor living spaces are a hot trend to follow. We offer them in slip-covered versions with fabric selections as stylish as their indoor counterparts, yet able to withstand the elements. #3 Synthetic wicker and sturdy extruded aluminum provide carefree maintenance and comfort. #4 Slip-covered outdoor furniture paired with with synthetic wicker creates a trendy, eclectic feel in your outdoor space. #5 Indoor/Outdoor rugs are fabulous! They are available from doormats to 8x11. Rugs are especially useful in merging color palates of a room, tying multiple styles together to create a strong unity.